WEBSITE TEMPLATES
CUSTOM WEBSITES
ECOMMERCE WEBSITES
PERSONAL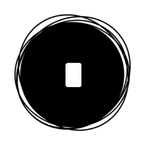 2GB
BUSINESS
5GB
ECOMMERCE
20GB
WALK
RUN
SPRINT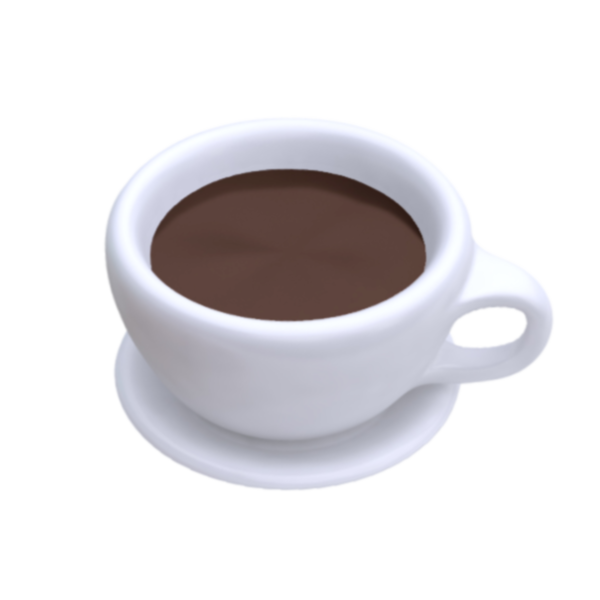 PERSONAL
BUSINESS
NON-PROFIT
webdesign that speaks to your clients
people ignore

design
that ignores
people
We create websites that tell YOUR story. Speak YOUR vision & STAND out.
Our goal is to create a website that you absolutely love. Delivering design that speaks to your clients and translates your goals into an online space, is what we love to do. With over 20 years of website design, we offer professional excellence and are passionate about delivering you a product that exceeds your expectations.
Tired of the Admin for your Rates and Estates needs?
RAESS has got you!
They take the pain out of Opening and closing Municipal Accounts, Applying for Refunds and more. Yes it's true – you can hand over the time-consuming process of dealing with municipal bodies to local RAESS and enjoy their excellent service and more time to focus on what you do best. Born out of Durban and a desire to see companies and the local economy thrive, RAESS is set to grow.
Their friendly team were so much fun to work with – while being their professional and efficient selves. They work with estate agents, law firms and the normal people like you and me who are buying and selling properties.
…. so don't battle the queues anymore ….
Padel and Social Club – where the party never stops!
This incredible team are bringing you the NEW and exciting world of Padel. It's NOT Tennis, NOT squash NOT Badmington… It's Padel and it's AWESOME.
This sport is new to South Africa – and I admit – it was new to me as a web designer (which was FUN FUN FUN!) I love a new challenge and their website is a wonderful fresh – clean – playful – yet powerful – design that speaks to their business and their incredible team. 
Be sure to check them out if you are close to James and Ethel Gray or Broadacres … GO GO GO check it out today!
Aroma Bean is a locally blended and family-run coffee business in the Cape.
Born out of the COVID days, this proudly South African company is all heart and quality. From the potjie pot to your cup this is a wonderful story of turning the "daily grind" into something inspiring.
What a joy it was to work on this local, inspiring family-run business website. They currently offer high-quality coffee blends, single origin, decaf, and a range of chocolate! Stay posted for new products as they grow this from strength to strength.
CTSTime is a local South African company offering Time and Attendance and Access Control Solutions to both small and large Businesses. They do also offer an impressive range of robust time and attendance and access control hardware
The future of time and attendance in biometrics and automation to optimise your business controls! A great build with a great team. If you need help in this area CTSTime are ready to assist.
This website was a joy to do. The CRA are a wonderfully positive team to work with!
They needed a website redesign that supported their main pillars of community work as well as giving members a simple way to support their initiatives.
The Brief was to showcase the work they are doing to uplift their community and give people an easy interface to make donations, join the association, support local businesses and read their latest news.