Web Design | We Build Sites You Love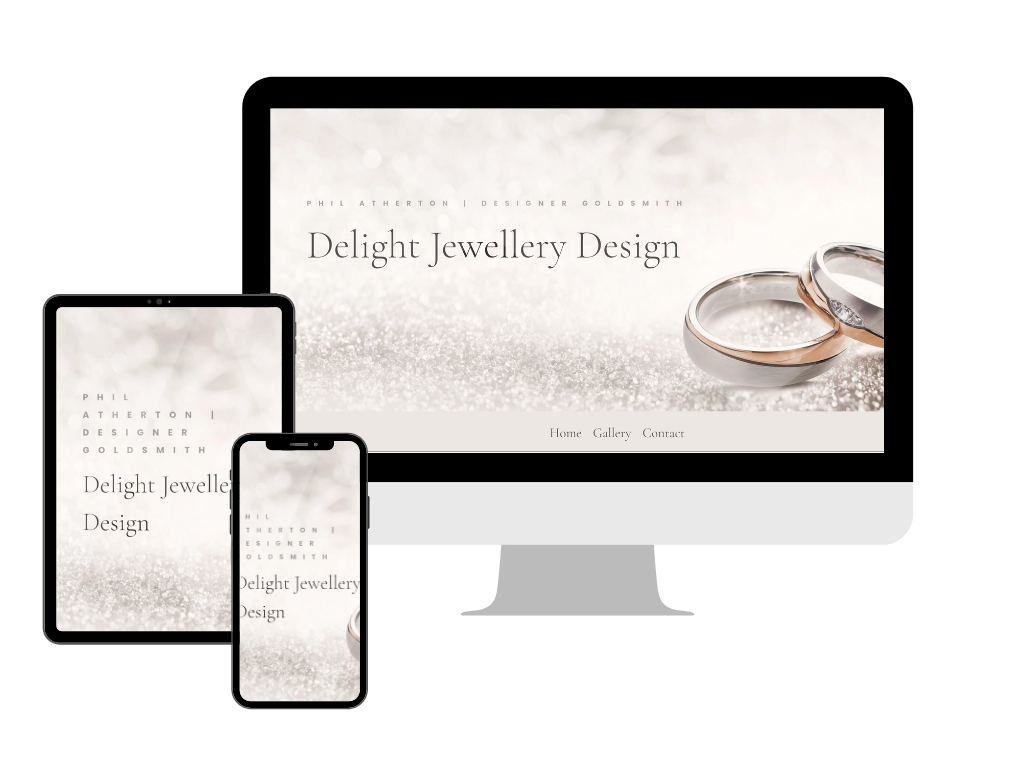 Web Design | Bespoke Excellence
With over 20 years in web design & systems we have a team that can help you to realise your online goals.
Offering web design, private hosting, SEO and Speed Optimisation we love to partner with you. Aligning your on site & social activity with your core business vision.
Web Design & Support Team
Who can do life on their own!
We believe it takes partnerships and people. We can offer you IT Support, Blogging Services and Virtual Office Assistance through our amazing partners below.
So. ….. we have a team to walk the road with you and here they are.
Journey with us …. to find the best fit.
Admin
Making Life Less Complicated