WALK
RUN
SPRINT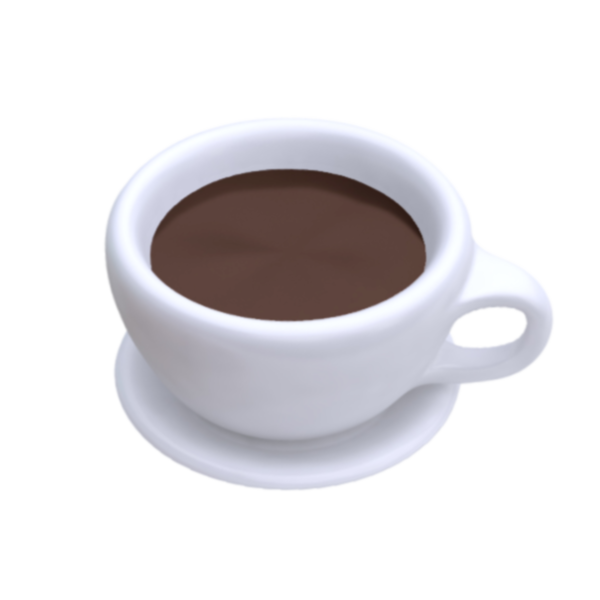 WALK
SITE AUDIT
BENCHMARK

Site KPI's
Organic Keywords
Speed

GOOGLE

Analytics & Search Console

SPEED & SEO

Basic once-off speed optimisation
Basic on-page SEO setup (current or new content) of 1 blog or 1 page per mth)

NEW CONTENT

300 words suggested new content for new or extension of existing blog or page

WORDPRESS CARE PLAN
REPORTING

Monthly Report

Dashboard
1 SEO opportunity
Keyword Tracking for 5 keywords
Backlink tracking overview
Strategic keyword guide for new content
1 x competitor comparison
RUN
SITE AUDIT
BENCHMARK

Site KPI's
Organic Keywords
Speed

GOOGLE

Analytics & Search Console

SPEED & SEO

Basic once-off speed optimisation
Basic on-page SEO setup (current or new content) of 1 blog or 1 page per mth)

NEW CONTENT

600 words suggested new content for new or extension of existing blog/s or page/s

WORDPRESS CARE PLAN
REPORTING

Monthly Report

Dashboard
2 SEO opportunities
Keyword Tracking for 25 keywords
Backlink tracking overview
Strategic keyword guide for new content
2 x competitor comparison
SPRINT
SITE AUDIT
BENCHMARK

Site KPI's
Organic Keywords
Speed

GOOGLE

Analytics & Search Console

SPEED & SEO

Basic once-off speed optimisation
Basic on-page SEO setup (current or new content) of 1 blog or 1 page per mth)

NEW CONTENT

900 words suggested new content for new or extension of existing blog/s or page/s

WORDPRESS CARE PLAN
REPORTING

Monthly Report

Dashboard
3 SEO opportunities
Keyword Tracking for 50 keywords
Backlink tracking overview
Strategic keyword guide for new content
3 x competitor comparison
What does SEO mean
?
SEO stands for Search Engine Optimisation. This is effectively your online organic reach. SEO is the process of improving the visibility of a website when people search for products and services via search engines. A website's visibility on search engines increases its chances of capturing business.
We work together with you to align your on-site & social activity with your core business vision.
Our SEO packages are designed for small to medium businesses that do not or cannot afford full-time marketing employees. We look to make the best use of your budget to leverage your online presence. For example, if you have someone who can assist in creating content (blogging) then this will reduce your marketing spend with us. Read about some webdesign and SEO tips.
Design that speaks to your clients
Partnering with you to grow your online reach
Translating Your Business Goals into an online space
Align your online activity with core vision
Establishing Your Google Presence
How we do SEO with you
What we will do ….
Evaluate your companies organic online strength
Compare this to your main competitors
Advise and implement strategy to build and improve your google ranking.
Send you a monthly tracking report with analytics.
Is this a once off ? No
Organic ranking is highly competitive and required continuous work

(much like posting on social media platforms)
What does SEO mean?
SEO stands for  Search Engine Optimisation. This is basically gearing your website for visibility online. SEO seeks to organically increase your visibility and ranking with the goal of growing your website traffic.
Our Philosophy
Our Search Engine Optimisation Protocols are aligned to the Google Webmaster Guidelines and as such we will not work outside of these specifications.
We seek to honour the rule of making pages and content primarily for users and not search engines.
We will not pay for links from link farms or unrelated websites.
Our goal is to optimise your website visibility organically and ultimately improve your search position in google.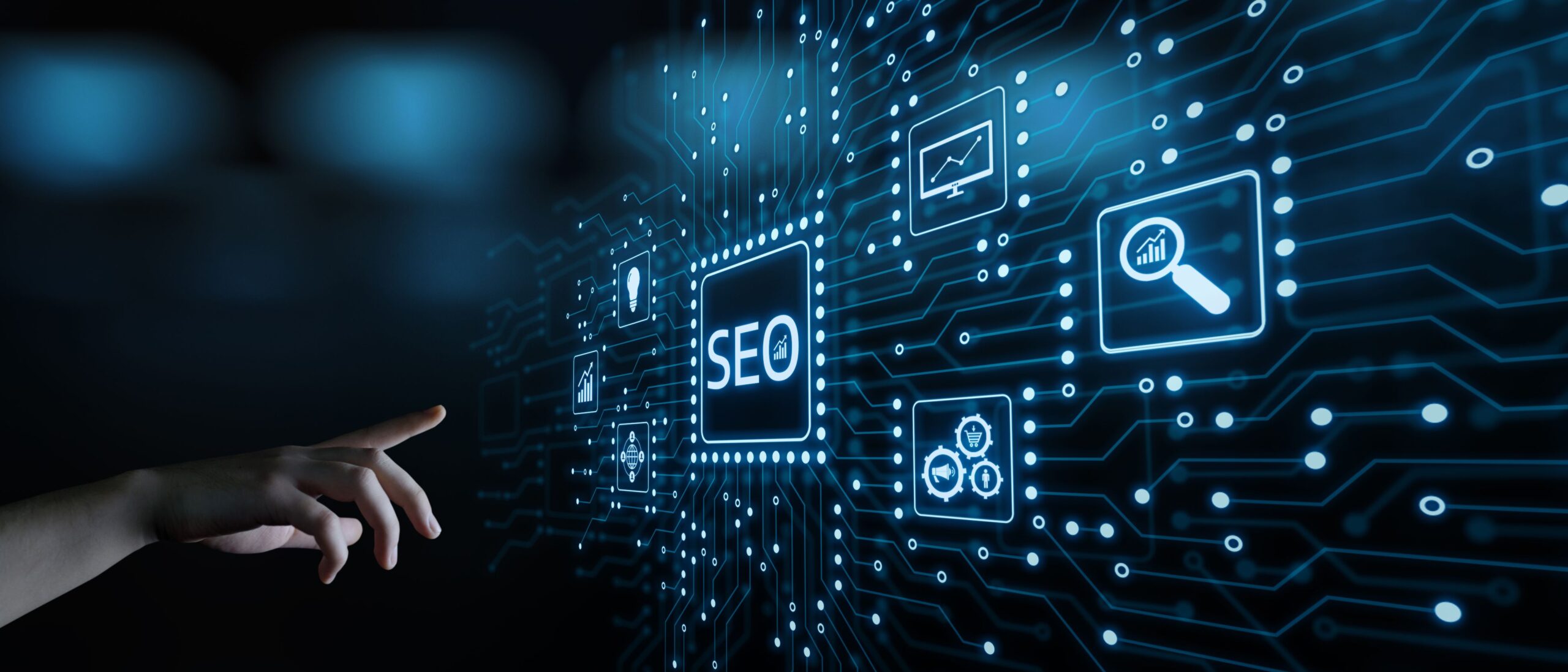 Continuous Work
SEO is not a one-shot thing – rather it is a continuous effort which needs to be aligned with your company vision and goals. Like a shopping centre with closed stores – google views websites that are not active as less relevant and thus your position on search will drop over time.
Fresh Content
Good SEO Depends on Fresh Content and is important to maintain your SEO. Content is at the core of every successful strategy. This makes regular content generation an integral part of long term SEO that is key to the overall success of your SEO strategy. Fresh content is only a part of good SEO – to ensure that you are not wasting these hours this content needs to be targeted by researching your keywords and following a clear SEO strategy.
Our goal is to work alongside you and develop a continuous working plan for your SEO.